Penname:
Alcarcalime and Coffeebean [Contact - ]
Real name:
Jesser and Mea
Member Since:
2004.02.22
Last Login:
2008.06.24
Website:
Bio:
Two rabid H/G shippers who are currently cruising back and forth between drama and fluff land with never ending muses attacks. Both simply adore each other\'s works.
These evil witches can make you swoon over the hunkable Boy-Who-Lived, bawl your eyes out, and make you want to whack Ginny Weasley right on the head.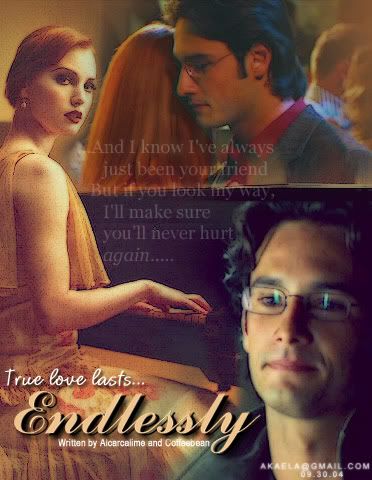 Thanks to Akaela
Beta-reader:
No
Membership status:
Member
---
Instant Message:
[&nbsp&nbsp&nbsp
None&nbsp&nbsp&nbsp|&nbsp&nbsp&nbsp
None&nbsp&nbsp&nbsp|&nbsp&nbsp&nbsp
None&nbsp&nbsp&nbsp|&nbsp&nbsp&nbsp
None&nbsp&nbsp&nbsp]
---
Communication:
[&nbsp&nbsp&nbsp
None&nbsp&nbsp&nbsp|&nbsp&nbsp&nbsp
None&nbsp&nbsp&nbsp|&nbsp&nbsp&nbsp
None&nbsp&nbsp&nbsp]
---
Creative:
[&nbsp&nbsp&nbsp
None&nbsp&nbsp&nbsp|&nbsp&nbsp&nbsp
None&nbsp&nbsp&nbsp|&nbsp&nbsp&nbsp
None&nbsp&nbsp&nbsp]
---
---